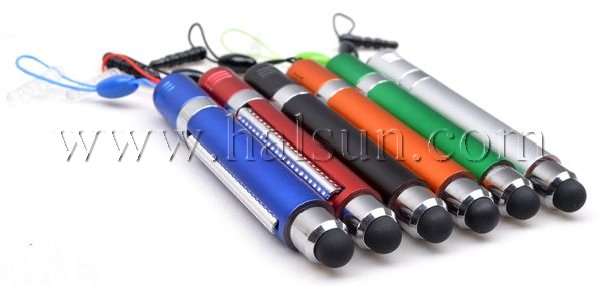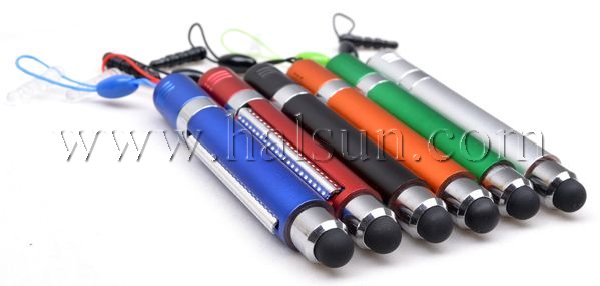 Flag Stylus, is the new ultimate promotional pen. For it's both function of usability and advertising demostration yet small in size, leading the giveaways industry for the best price versus performance ratio.
Print your promotional message on both sides of the retractable material and give your customers a reliable stylus and a convenient mini pen that will ensure your promotional message keeps working for you a long, long time after rollout.
More than just a common touchscreen stylus or a pen, it's a promotional billboard too!
Perfect for
Medical Industry
Trade Shows
New Product Rollouts
Team Schedules and Timetables
Maps
Technical Information
Corporate
Self Promotion
Calendar of Events
Quick reference guide and much more….
You Get
Four (4) Colour printing
Colour printed both sides – standard
High Gloss Stock
Quality internal spring mechanism
The latest popular styles to choose from
Choice of 6 Colours on Barrel
Choice of Blue or Black Ink
A refillable – re-useable pen
A fine mini touchscreen stylus
With 3.5mm Adapter Plug
100% original guarantee
Flag Stylus is 100% customisable and will not only deliver a tonne of information with impact and WOW FACTOR, it will also be a promotional item or a gift that people will love to show off.
Artwork for your own made to order Flag Stylus can be easily prepared by any graphic designer. Proofs are usually emailed for an approval (PDF File). A proof can be assembled into a pen on request – fees apply. You can find more information at Flag Stylus artwork designing instructions.
Production time from artwork signoff is around 20 to 25 days. Normally 4 weeks to your door. The genuine product is built to last and is a refillable product. Refill inserts are available at most stationers.
Where to order: (Price as low as USD0.55/pc, and free shipping to your door!) *1
Flag Stylus order link for 500+ for USA, West Euro, Australia clients
Flag Stylus order link for small quantity 100 – 500 pcs for North America, West Euro, Australia clients
Flag Stylus order link for 500+ for clients from Africa, South America,East Euro, Mid East
*1 This low price is based on certain quantity and delivery location. See details by clicking above order link.
※※※※※※※※※※※※※※※※※※※※※※※※※※※※※※※※※※※※※※※※※※※※※※※※※※※※※※※※※※※※
Flag Stylus Video demonstration of 3 main functions:: retractable pull out banner, capacitive touchscreen stylus with 3.5cm jacket for attaching to audio socket, fine mini ballpoint pen.
As you can see from above video of flag stylus, soft Rubber tip adds extra protection to your LCD Touch Screen and feel for maximum comfort and accuracy. Precise touch and control,avoiding press the wrong keys. Which is especially necessary for big man with small touchscreen smartphone.
The 3.5mm Adapter Plug for for Kindle Fire, Touch, Motorola Xoom Android, Samsung Galaxy Tab 7inch, 10.1 inch, HP TouchPad, Vizio 8-inch wifi, Asus Eee Pad Transformer, Apple iPad, Acer Iconia Tab A500, W500, Blackberry Playbook, Toshiba Thrive, Skytex Skypad Alpha, Dell Strak 7, Viewsonic gTablet, Lenovo K1 Ideapad, Coby Kyros 8-inch Tablet,Sony PS Vita .
We are professional promotional gifts supplier since year 2006, you can see some of our Flag Stylus reference clients.