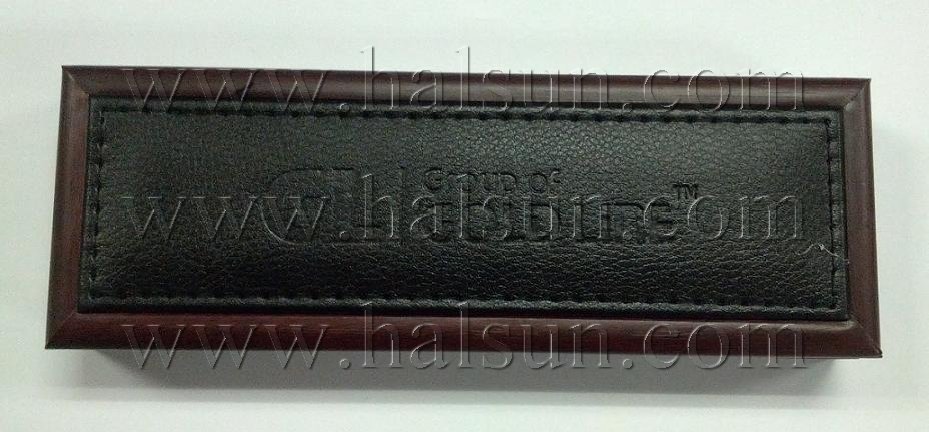 Promotional pen set with gift box.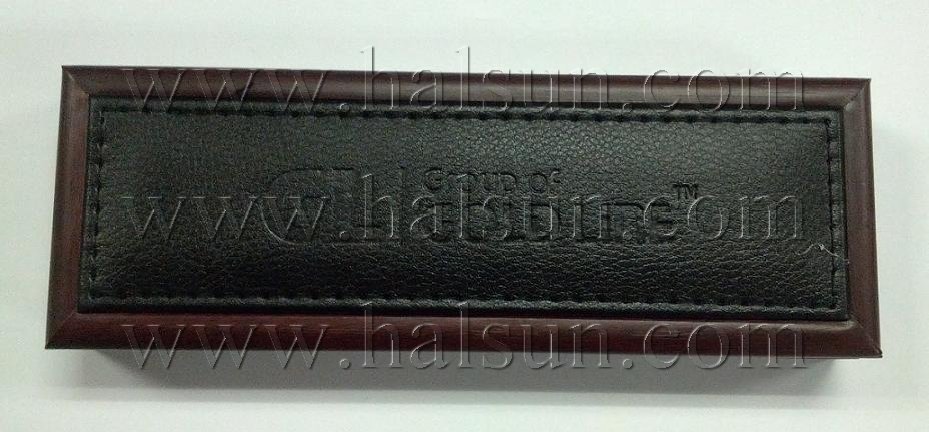 Put your customized logo on both outside and inside gift box, and company logo on barrels of high quality metal ballpoint pens too. Extra two metal ballpoint refills are included, thus your client will use this ballpoint pens for quiet a long time and keep the box too. Which in return make your company logo more time to exposed to your clients!

Your customized logo on barrel of black metal ballpoint pens.
Our item numbers of those two metal ball pens:
Short pen: HSSF-3605; Length: 10.9cm, Diameter: 1.3cm, 25g/pc
Long pen: HSSF-3088B; Length: 13.4CM, Diameter: 1.4cm; 31g/pc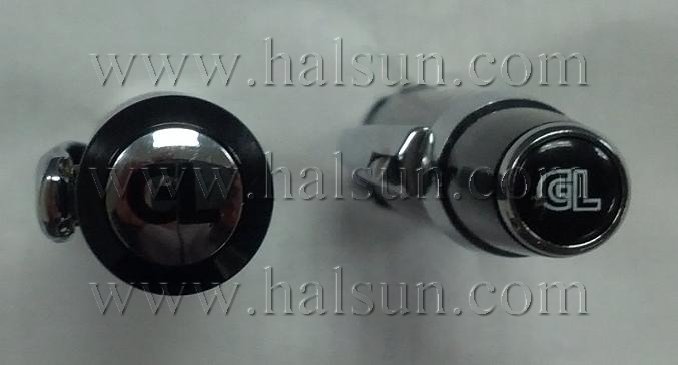 Your logo initials on top of metal ballpoint pens. Metal top and gel top.
We also supply many other styles of promotional metal ballpoint pens gift set. Send us your specific requirements, we can give you a specific quote base your quantity and your unique requirements.
Our company is mainly focused on custom company gifts. We can supply the similar pen with gift box. To help us quote your more accurate price. Can you let us know what is your normal purchase quantity? As cost are somehow based on how many you order. And if possible, also your target price range.